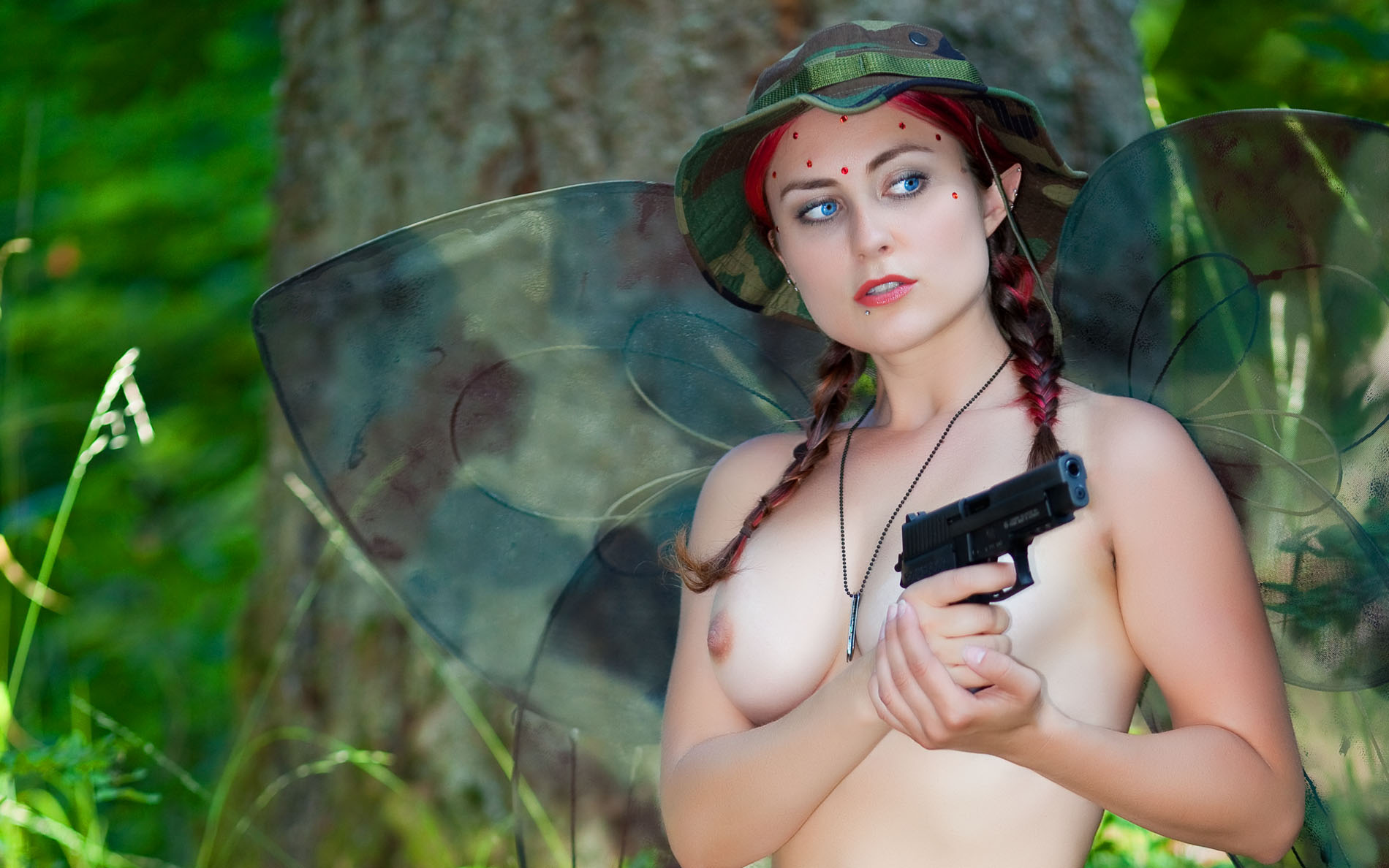 Krisa as the Combat Fairy
This is the 5th wettest March on record for Oregon. The ground is so soggy that I can't mow my lawn for fear of sinking to my ankles in the soil. I'm so ready for warm and dry weather - I need to be able to shoot outside again. I hope to be shooting more landscapes and nature this year, but I'm also working on helping a couple of models get started on Zivity, so I do have a few glamour shoots planned for the warm weather.
One shoot I've got planned is a variation of the military glamour shoot with Krisa. We had a great time shooting the Combat Fairy, but I haven't shot her strictly for military glamour and I think that will be a great shoot. Although I've shot at least twice in the studio this winter, I really haven't been doing much photography at all. It's definitely time to get creative again. With any luck I'll get my wife in front of the camera for a couple of shoots as well.
I have a couple of other ideas planned as well, but I think I'll primarily be shooting landscapes this year. I haven't given up glamour and nudes totally, but I do need to stretch my horizons and this seems like a good way to do so.