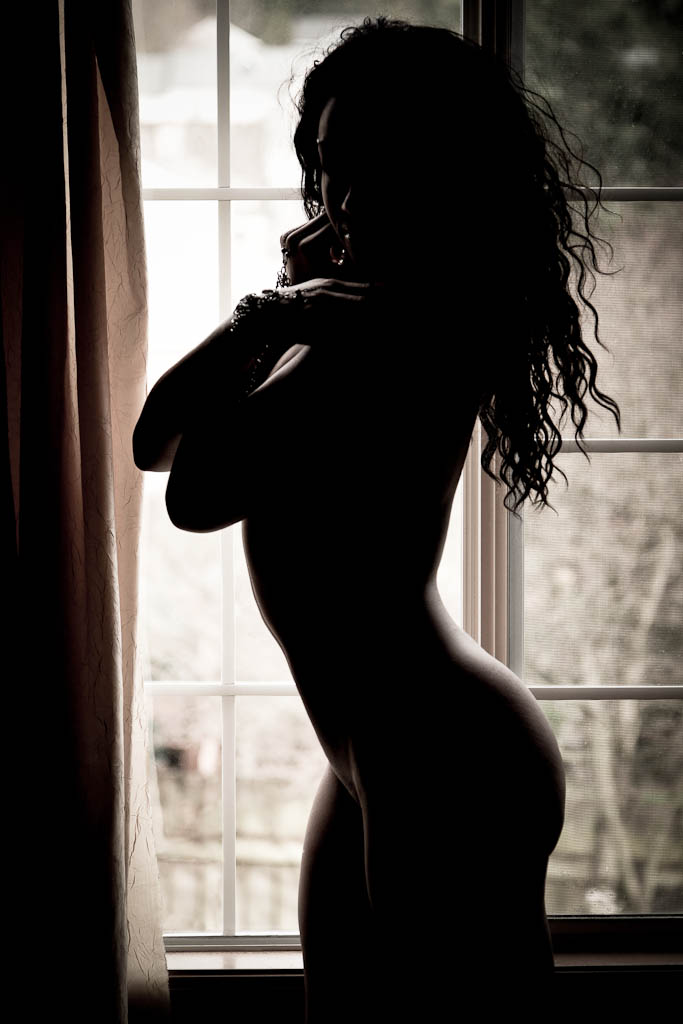 Jasmine in Shadow
I'm working on plans for my summer shoots. I want to wrap up my existing projects and move on to some different concepts and explore other avenues in my photography, including some collaborative projects with another photographer and artist. That's not to say, I won't revisit these current projects from time to time, but I really need to work on some new stuff that challenges my technical and compositional techniques.
The key to this is finding the right models, locations and props for the new projects, as well as determining the lighting and ambiance necessary to complete the compositions I have in mind. I definitely want to experiment more with lighting techniques including light painting, low key shots, and different frequencies (UV, infrared) of light.
I'm also planning on trying some different costume concepts - Steampunk, Victorian Pinup, Glamour Goth, etc. I'm also open to other suggestions as well from other creative people.
In the meantime, surgery is scheduled for Tuesday the 10th and with any luck, my knee will be fully recovered by the time I starting shooting in earnest.