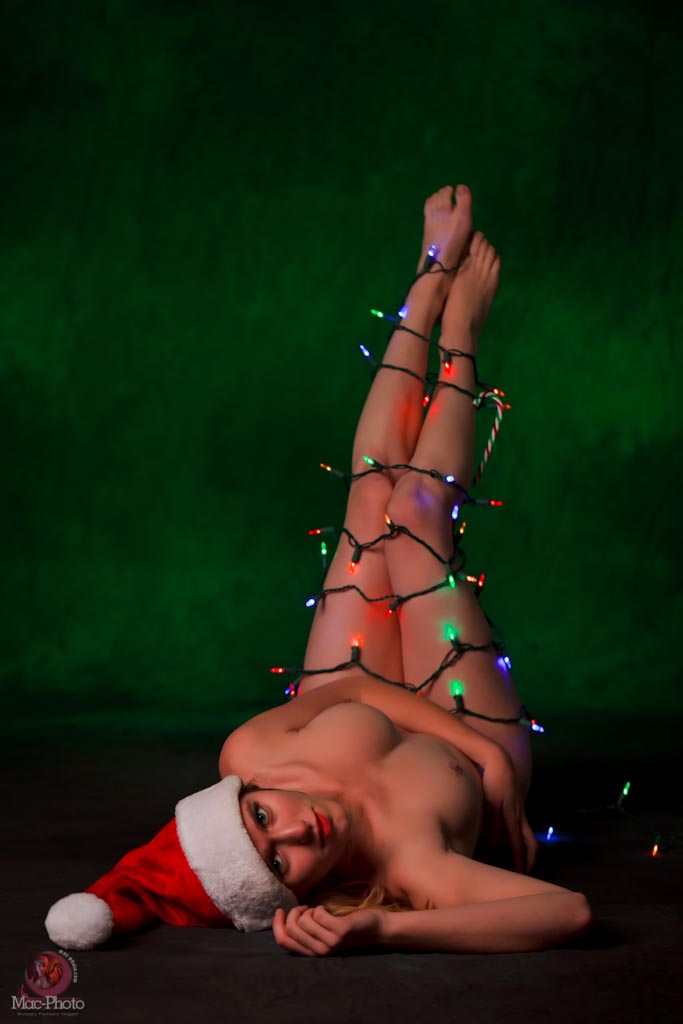 The Mollie Tree
As the Christmas countdown continues, meet Mollie who came up with this idea for a Christmas pose. I've worked with Mollie (Lady Mab on Model Mayhem) a couple of times now. We shot a Sword & Chains shoot back in August and are planning at least one additional shoot this winter. Mollie is currently scouting a location for that shoot near her home.
Mollie has a fun and quirky personality and likes to cut up in front of the camera. I have lots of funny out-takes from our two shoots together and may feature a few of those in a future entry along with out-takes from a number of shoots with my other models.
Mollie is quite dedicated to her modeling. She does it mostly for the fun and creativity and both times I've worked with her, she's given me some great poses and expressions, and I'm looking forward to what we'll be able to pull off in our next couple of shoots - especially one that I hope we'll be able to do this winter in the snow.
Here are a couple more shots for your enjoyment: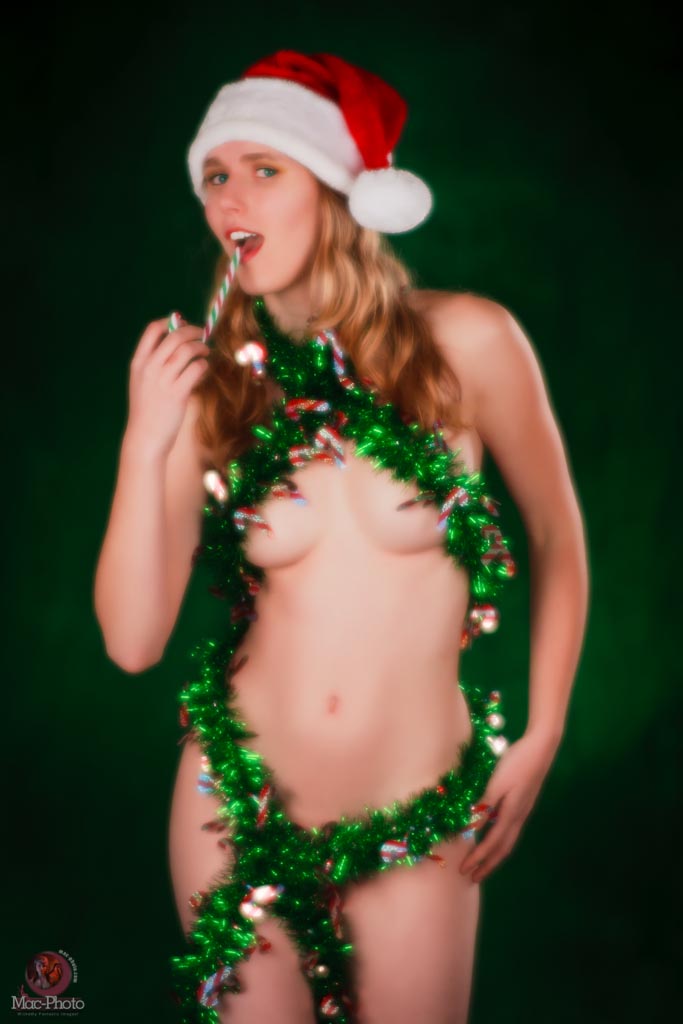 Mollie in Soft Focus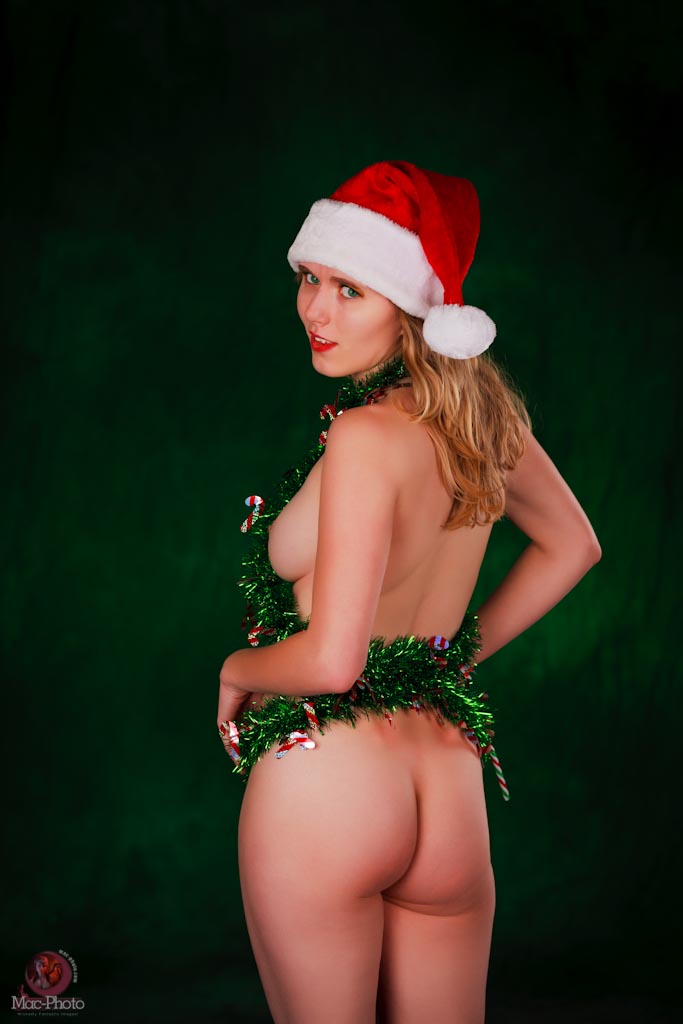 Bottoms Up