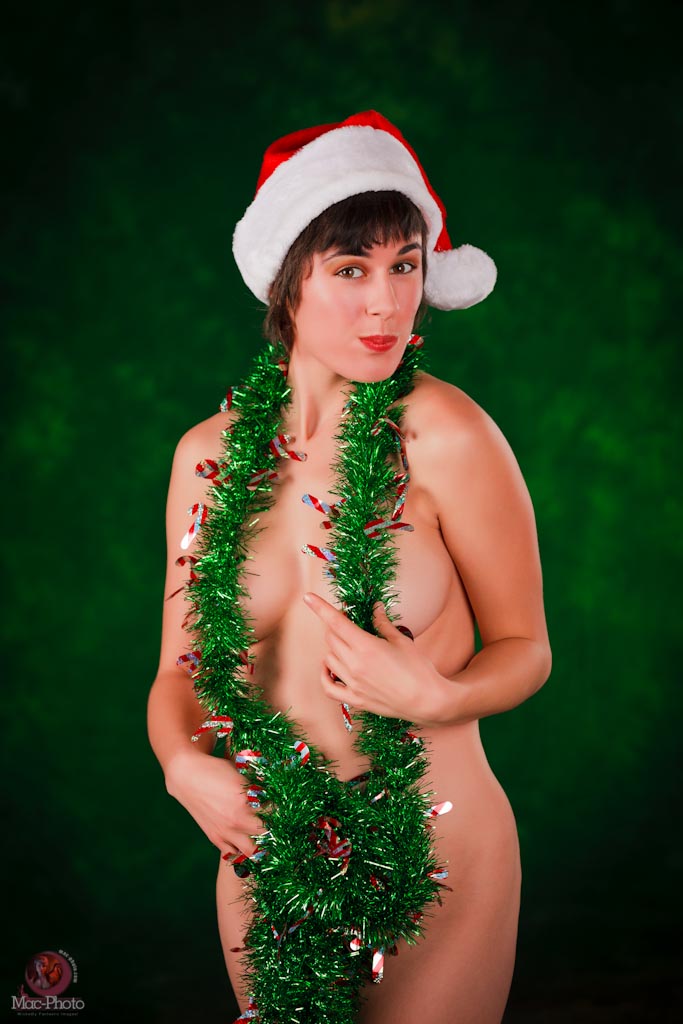 Tinsel Wrapped Olive
Olive is one of my newest models. She's new to the Portland area and I think I was one of the first photographers she worked with when she moved here. Some of the images she has shot recently have already been featured in a local show, and I think we'll be able to get some exhibition quality shots from our shoot together as well.
We've a few more shoots scheduled after the first of the year when I locate another studio, as well as a couple of shoots when the weather becomes warmer and we can move into the outdoor venues.
As with a number of the other models I'm presenting here, we shot these images at the end of studio session where we were concentrating on my Sword & Sorcery project. I think Olive had a lot of fun with the shoot, and I know I did.
As you can tell, she's very expressive, and I thought she was able to provide me with a number of excellent poses, even though we only got to shoot for about 90 minutes. She certainly has a great attitude and was playfully fun throughout our shoot.