Here's my latest model, Mollie, in her first shoot with me out at Dragonfly Landing. This is just a quick shot at random and a quick edit while the rest of her images were downloading: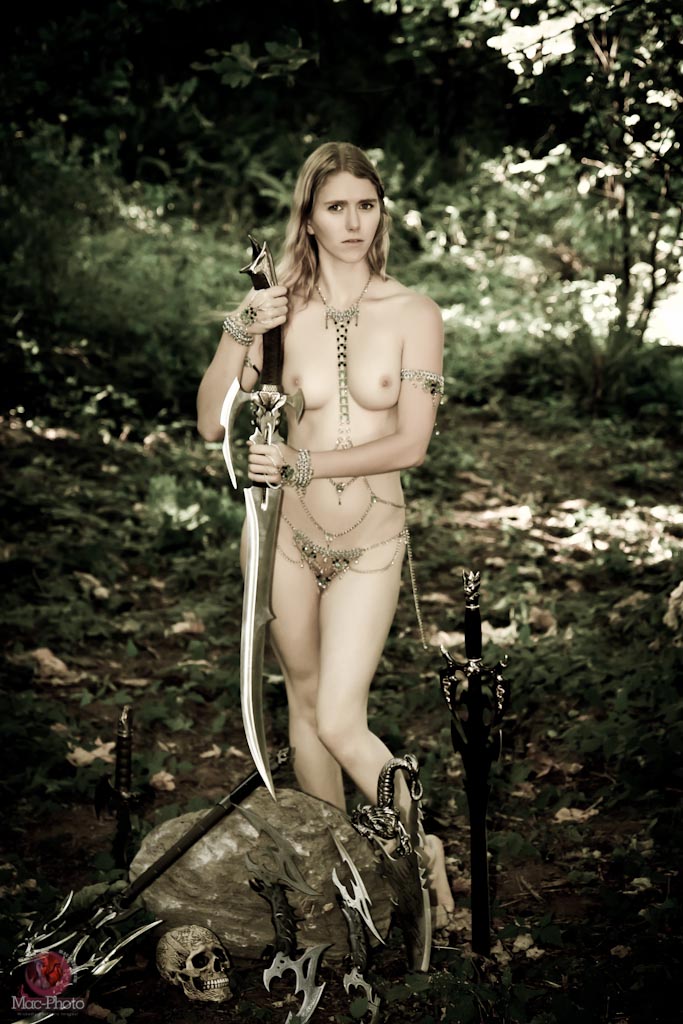 Mollie at the Arsenal
This is from a fun shoot with Alija. She wanted to be an urban guerilla and I envision her as a punk soldier. Whatever you call her character here, it's definitely a fun image: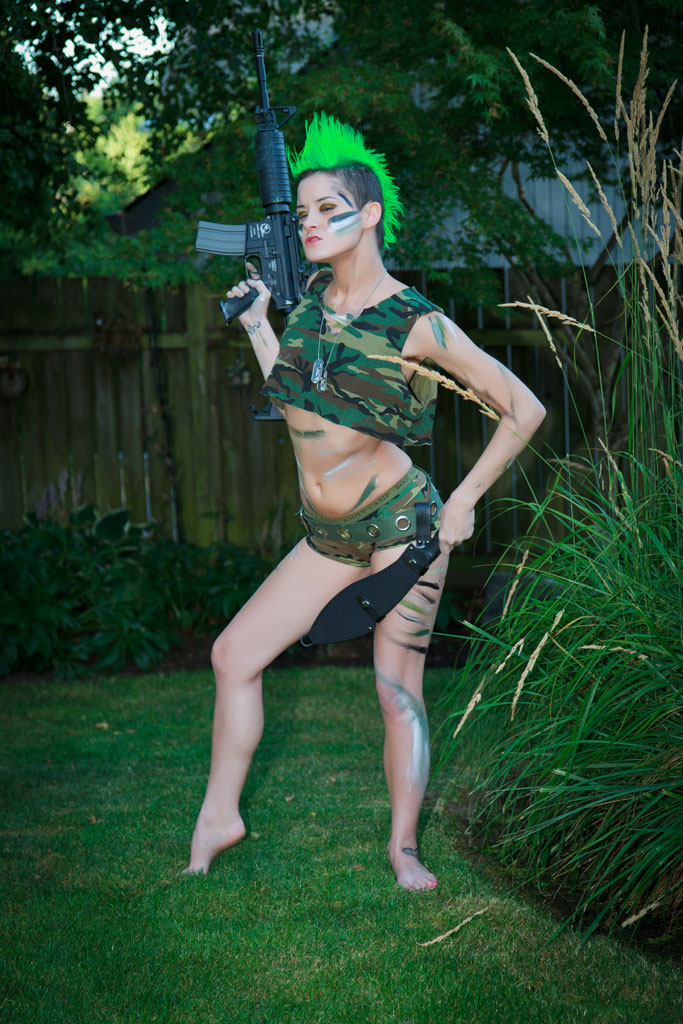 Alija the Punk Soldier
Finally, here's a glamorous shot of Kira, finishing the third shoot in the series of chain shoots I'm doing with several models.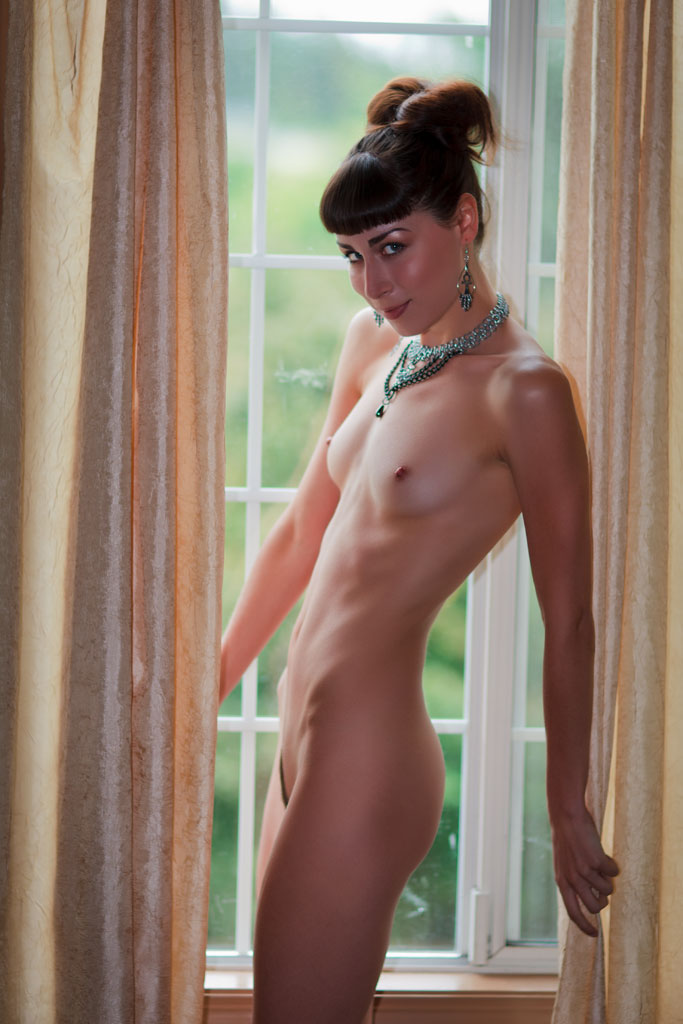 Kira at the Window