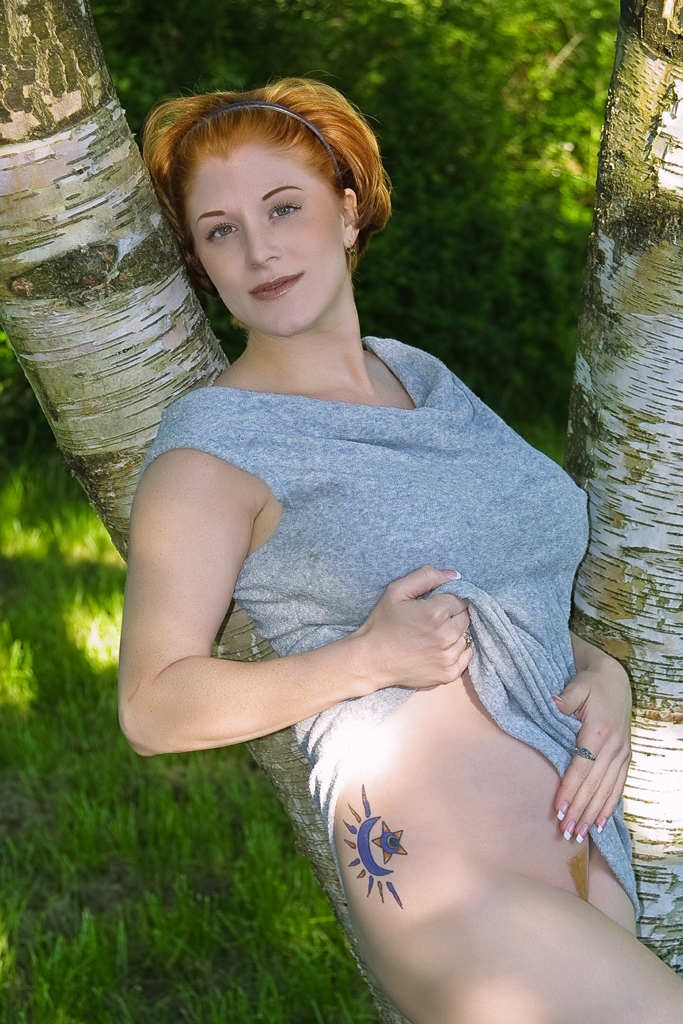 Not long after I moved to Oregon I started shooting models again. I had done a fair bit of glamour photography over the years, beginning in Connecticut and New York, but other than shooting my wife and a few of my friends, I really hadn't done much glamour photography in the 10 years prior to moving to Oregon. My focus on photography in those days was primarily family, events, travel and landscape images.
One of the first ladies I met and engaged as a model after moving here was Veronica. Once again, Veronica was primarily my friend, but she is extremely photogenic and loved to model. She is also quite fun to be around with her ready smile and sparkling attitude. A bit of an exhibitionist, Veronica, could sometimes startle me with her willingness to show some skin in public, but it was all good.
Veronica started modeling for me when she needed some shots for a project, and then our partnership grew from there. I shot images for her that got her published in a couple of national men's magazines, and for a few contests she entered. As far as I know, she didn't work with any other photographers here in Oregon, but we certainly didn't have an exclusive arrangement for photos.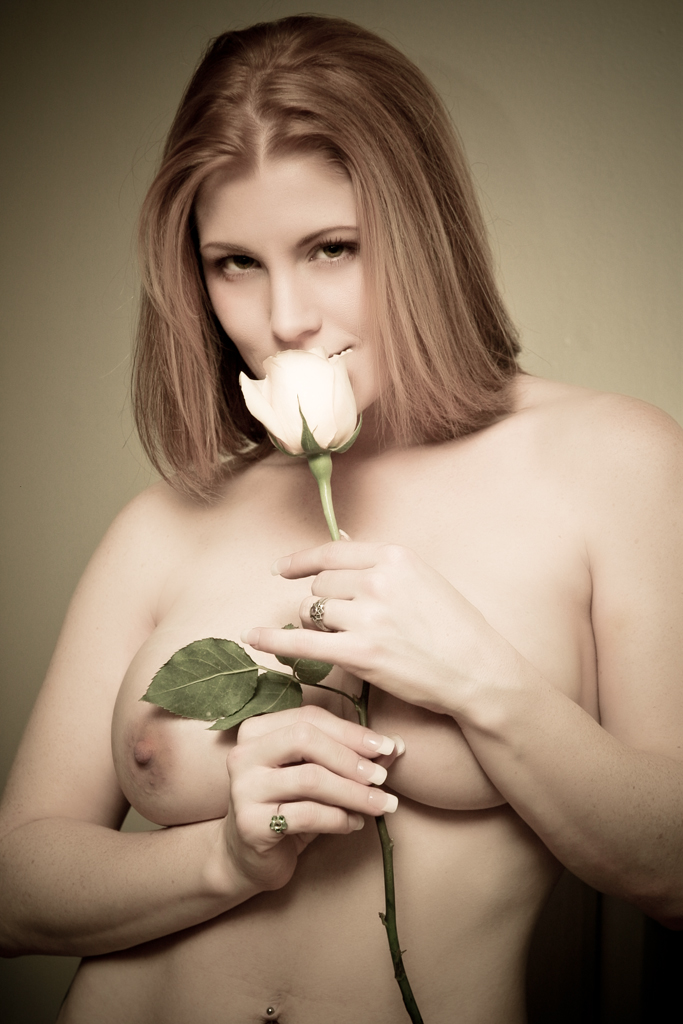 While Veronica primarily enjoyed shooting outdoors when we shooting together, she is a beautiful model both indoors and out, as you can see from the images I've posted here.
Veronica is a natural red head with the fair complexion and freckles that are natural to those lovely women. When I first met her, she had long red hair down to her bottom, but by the time we started shooting together, she had cut her hair off short and varied the length and style constantly over the years we worked together.
About 6 years ago, Lynda moved to the East Coast and though we exchange the occasional e-mail, I haven't seen her in all that time, but I am grateful to her for being something of a muse to me for all those years and for rekindling my interest in glamour and figure photography.