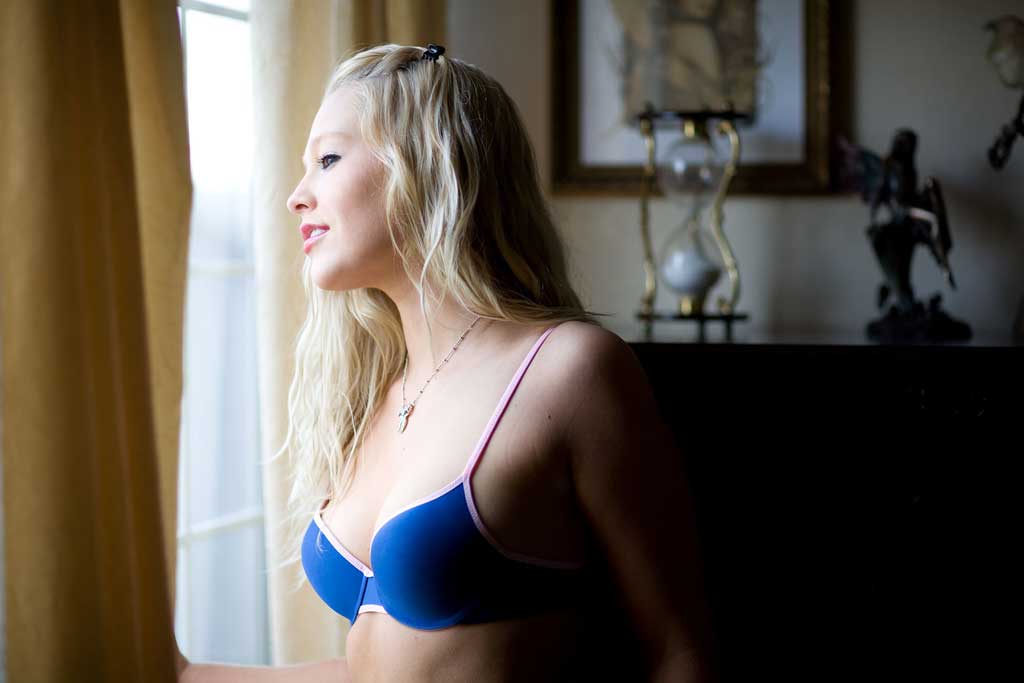 I'll be shooting with Sierra again next week. We're doing a glamour shoot in the Columbia River Gorge at some of the waterfalls. They will be mostly bikini and perhaps some wet t-shirt shots, as well as some simple barefoot glamour images.
The weather is looking pretty good for the shoot, and if it holds, we maybe shooting on Sauvie Island on Tuesday as well.
It should be a lot of fun.