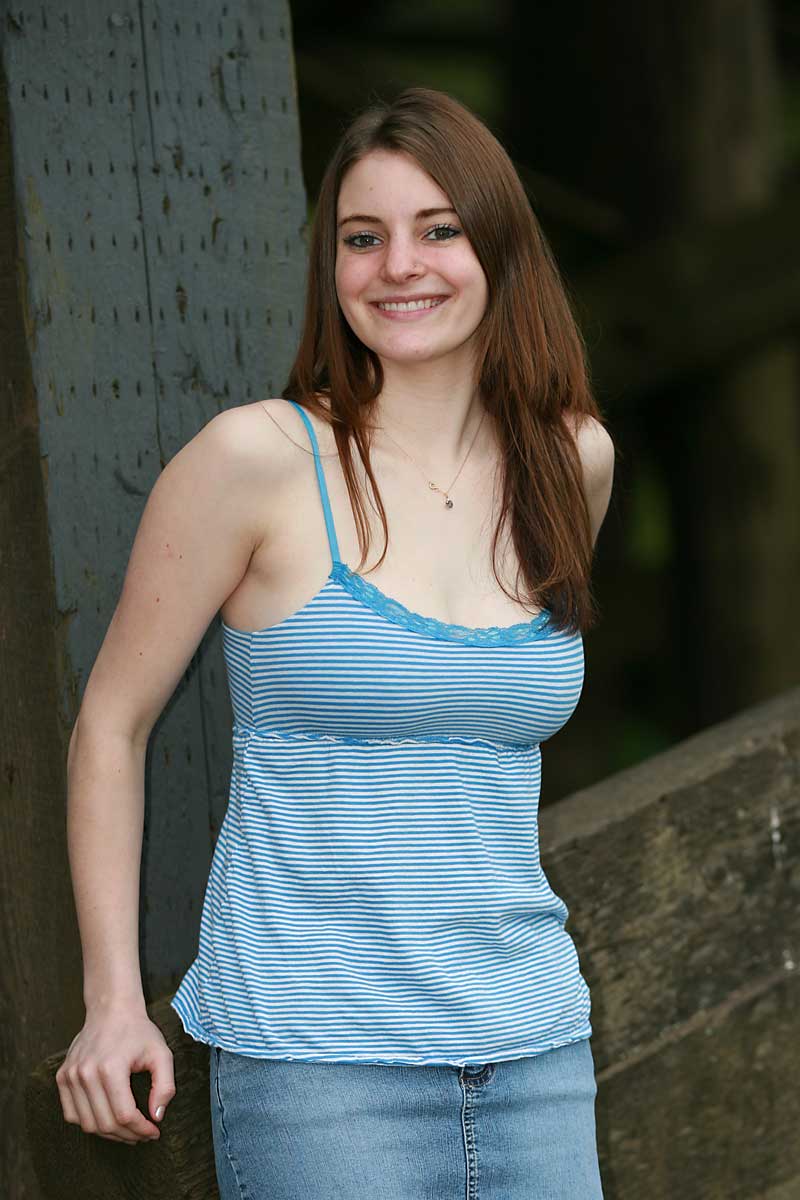 I have time for one more shoot before the weather turns gray here in the Pacific Northwest. I've been trying to find a model to shoot with me tomorrow. I thought I had a couple of prospects, but they have failed to follow up with me, so I don't know if I'll be able to pull off another outdoor shoot this week or not.
"My concept for this shoot would be to achieve a series of glamour and outdoor nude shots in a wooded and rural setting. The idea would be to compare and contrast the beauty of the nude female form with the beauty of nature for the nude images. For the outdoor glamour, I would want to shoot some images that used the smooth female skin juxtaposed with rougher materials such as weathered wood or stone."
These were the words in my last casting call posted a few hours ago. I wonder if I'll actually get anyone to join me for a shoot. As of late last night, I had no responses, and I also contacted a couple of models I have used in the past to see if they were interested, but got no responses. I do know the middle of the week is a hard time to schedule shoots, especially at the last minute, but I figured it was worth a shot.