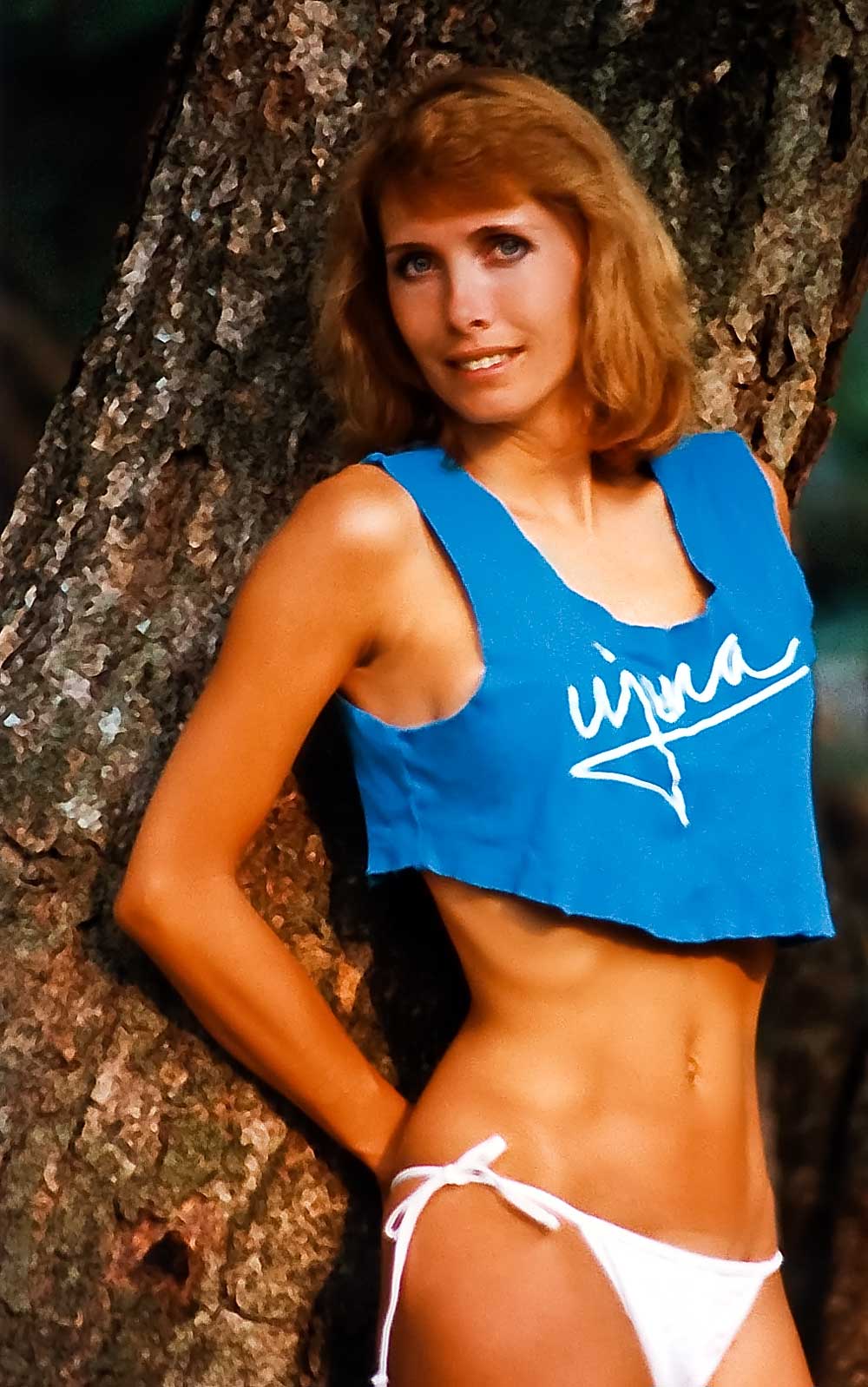 I've been seriously shooting for about 30 years now. I bought my first SLR camera, a Canon AT-1, in late 1978. I have always been interested in photography, though. I can remember running around my neighborhood as a kid and shooting images with a small camera given to me for a birthday. Of course, back then it was all black and white and I doubt any of the images have survived the intervening years. In the late 70's, before the birth of my first child, I got very serious with my photography.
I can't say I was any good back then, but I sure enjoyed it. I bought all the books I could find that explained the basics of photography. I took courses from the New York Institute of Photography, and though I had a young family to support, I managed to acquire a decent set of lenses and a 2nd body.
Even back then I primarily enjoyed shooting outdoor glamour and nudes, and I worked with quite few models over the years. I got my first break with models when I moved to Upstate New York and I was able to work with several young ladies from the local area. I was able to get a few of those images published, though the tear sheets are long gone from my portfolio.
I did have one advantage that helped me improve my photography. I had, and still have, a lovely wife who was alway willing to pose for me. In fact, the image you see here is from 1986 (well after our third child) and taken along a rural river in Georgia. She was 26 at the time and this was taken at about 7 am in the early morning light. Back then she didn't mind getting up very early and jumping in a river for me. She's not so keen on it these days, though if I beg enough she'll do it.
In any event, I still love shooting outdoor glamour and nudes, and I still love shooting with my wife. And here she is 20 years later: