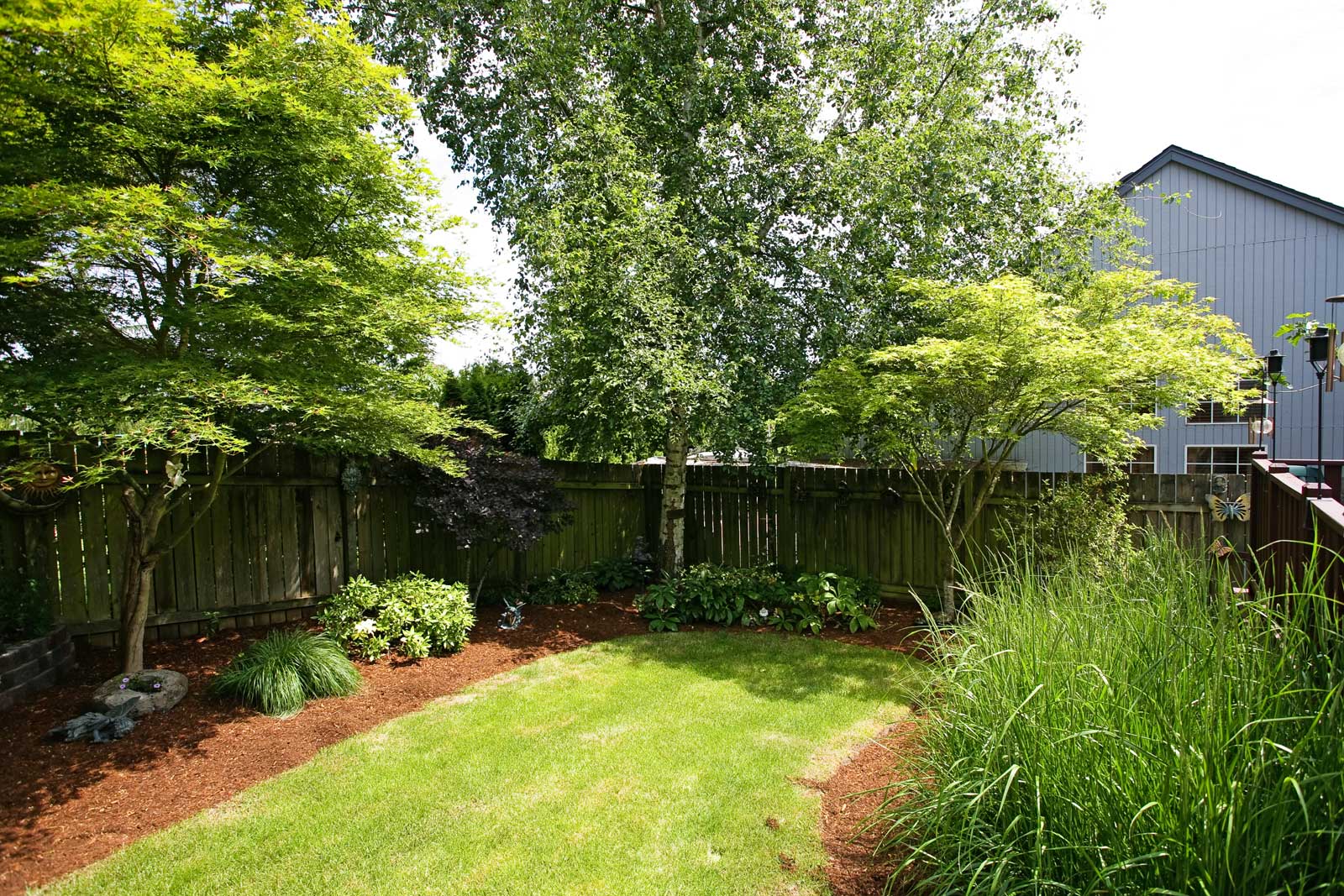 London Andrews is in town. She's a model that's been traveling across the US for most of this year on her roadtrip to Alaska. She's a beautiful, young model from Syracuse, New York with an astounding portfolio. She's worked with an astonishing number of photographers over the past few years and she's writing a blog about her travels in 2008 as she visits various cities and points of interest along the way. If you're interested in reading about her travels a link to her blog is listed under My Blog List, (but I'll make it even more convenient for you and list it here:
London's Blog)
. She's not only beautiful, but she's an excellent writer as well. She contacted me several weeks ago to tell me that she liked my portfolio and to let me know she'd like to do a shoot with me if possible.
She's on a tight schedule, so we agreed to set up a tentative date to shoot her as part of my ongoing fairy project. The goal was to use her as Summer Fairy, drape her in flowers and shoot her out in a pretty copse of green trees. Unfortunately, tomorrow's weather is going to be anything but summer like. The weather forecast for the my zip code tomorrow is:
Wednesday:
Partly sunny, with a high near 64. Northwest wind between 6 and 9 mph.


Yeah, Portland in June! Of course, by the weekend it's supposed to be:
Friday:
Mostly sunny, with a high near 77.
Saturday:
Mostly sunny, with a high near 75.


Timing is everything. So our shooting plans have changed. Instead of shooting Summer Fairy out in an rural setting, we're going to be shooting Garden Fairy in my backyard (see the photo above). With the weather that cool and windy, I simply can't justify taking the poor girl out in the woods with no access to heat, a warm drink, and shelter from the wind.
This, however, means the wings I had ordered for Summer Fairy aren't going work. The garland I had planned to use for the drape now won't match the wings I had to go buy today. I have to be more discreet with the poses (wouldn't want to offend the neighbors) and I'll need to find a dark, green thong somewhere. But, I am looking forward to the shoot and to working with a new model.
Unfortunately, it seems London will be retiring from the modeling business to concentrate on school after her road trip is complete. I haven't met her yet, but I can tell from her e-mails and from her blog that is is an intelligent and friendly young lady. I considered canceling the shoot due to the weather, but I just didn't want to pass up the opportunity to shoot with her.
I'll post some photos and a follow-up entry after the shoot tomorrow. Wish us luck!