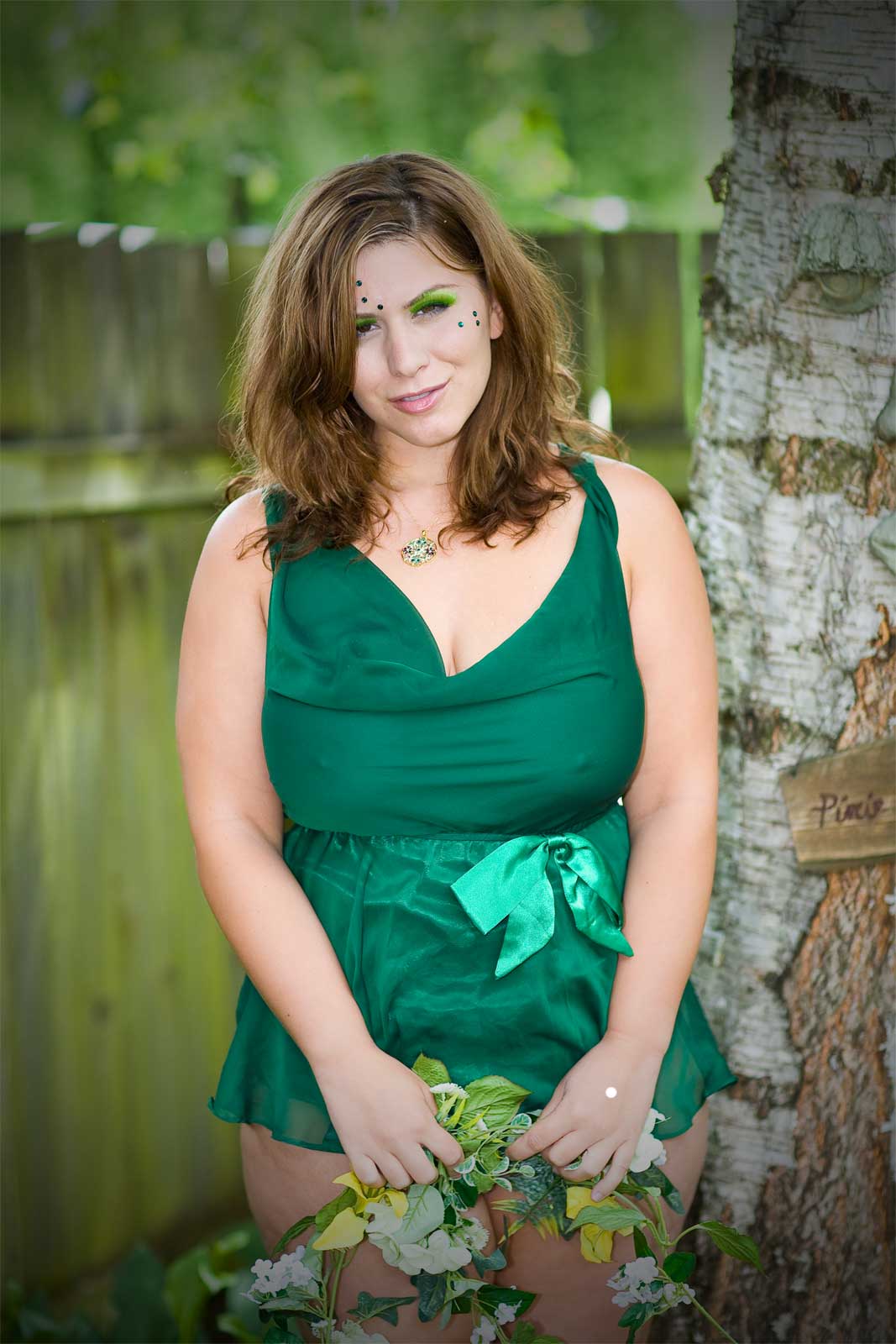 I got to shoot with the most amazing model yesterday. London Andrews was everything I had hoped for and more. She was extremely professional. She could self-pose with exceptional proficiency. She even did her own makeup and hair. And to top it all off, she was intelligent, fun to talk to, and a lady in all respects.
I wished she lived in Portland so I could use her as a model more often.
She was orignially scheduled to be my Summer Fairy and I was going to shoot her out in the woods in Gaston. But the weather was just too chancey, so we wound up shooting in my backyard, which is small but quite photogenic.
We went through several costume changes (and three sets of wings), and she was game for just about anything I asked of her. She's definitely a lady in all regards, and I'd recommend her to any photographer who wants a classy model for a photo shoot. Even the test shots for exposure came out great (see the image above and to the right).
I'm more than willing to shoot with her again, bu alas, she tells me that she's retiring form modeling at the end of this year. What a loss for us those of us with an interest in glamour photography!