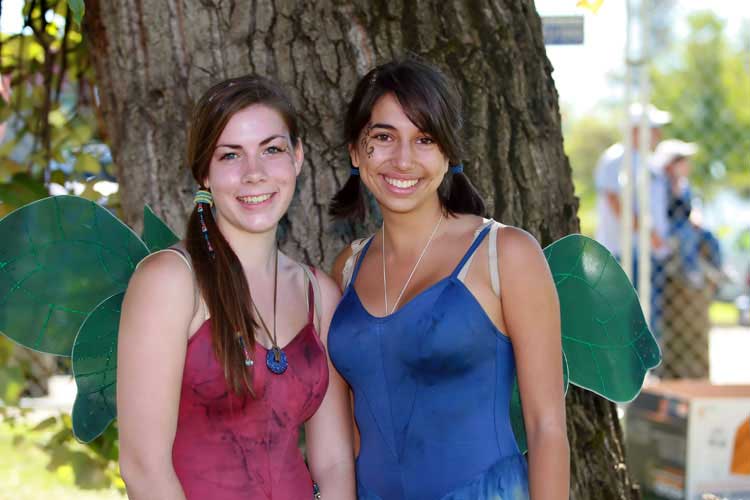 I've been diligently working on acquiring the materials for my summer fairy projects. Right now, I have the materials for Woodland Fairy, Spring Fairy, Summer Fairy, Water Fairy and Winter Fairy. I have most of the materials for Fire Fairy, and I have the concepts in place for Field, Flower, and Dosmestic Fairy.
Most of the models have been found, and I'm working on locations this week. With any luck and with cooperative weather, I'll begin shooting around mid-June. Whether I'll be able to complete shooting all the planned images before the weather goes sour for the winter remains to be seen, but I'll give it my best shot.
On a personal note, I've been having quite a bit of insomnia lately. I'm not sure what's up with that as I don't feel bad, but it's very difficult to go to sleep at night, and I've been waking well in advance of the alarm. That's made me very slow today and multiple meetings throughout the day didn't help. I do have several e-mails I need to answer this evening, but I'm not sure I'm going to last long enough to pen a decent response. I do enjoy writing to people, but I also want to write a coherent letter when I write, so I may need to pass tonight.