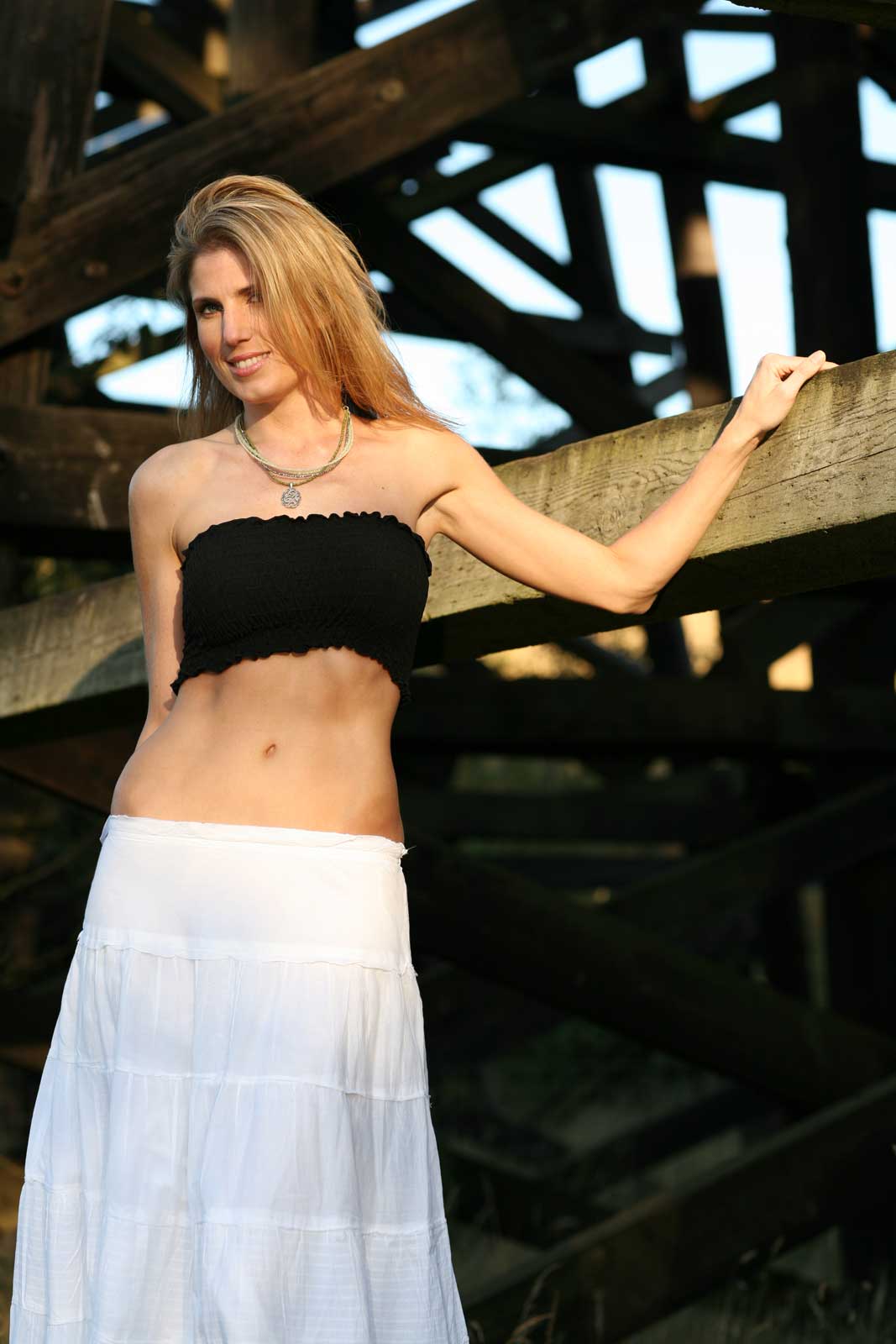 I'm a member of several photography sites and forums. I have a portfolio on
One Model Place
, another portfolio on
Model Mayhem
, a
Flikr account
, as well as an account on
Photo.net
. I'm pretty well established as a photographer on several forums and in some print media as well. So, you would think that I would have too much trouble finding new models to work with as I develop new projects. Unfortunately, that doesn't seem to be the case.
I recently put out a casting call for a series of projects that I plan to work on over the summer months. The casting call was for ethnic models, specifically black, asian and latino models, but of the 14 response I've gotten to the casting calls, only three models have actually taken the time to meet with me. Of those, one is actually moving away from Oregon in the next couple of weeks, so I'll be unable to use her in my projects anyway. The other two are in Salem, which is much more difficult, logistically, for the shoots, but because both models have acted professionally and have significant interest in shooting with me, I'm planning to use them for the project.
What I don't understand is why some models will respond to a casting all, indicate interest, and then refuse to meet with me to discuss the projects to determine if they would be a good fit for what I have in mind. I made it very clear in the casting call that I would work within the limits the models set for the images I wanted to shoot, but it seems every time I call or write the models that indicated interest, I get no response from the majority of those who replied.
It's really a shame because I would like to find two or three models I could use on a regular basis to explore different aspects of photography (Muses so to say).
Sierra
is probably the closest model to that right now. At least she's dependable. I think these other two models will work out quite well too, but I really do need another model with an African background to add to my portfolio as well. So, if you're a black female model in the Portland, Oregon area and you'd like to work with me, drop me a line
please.
:)