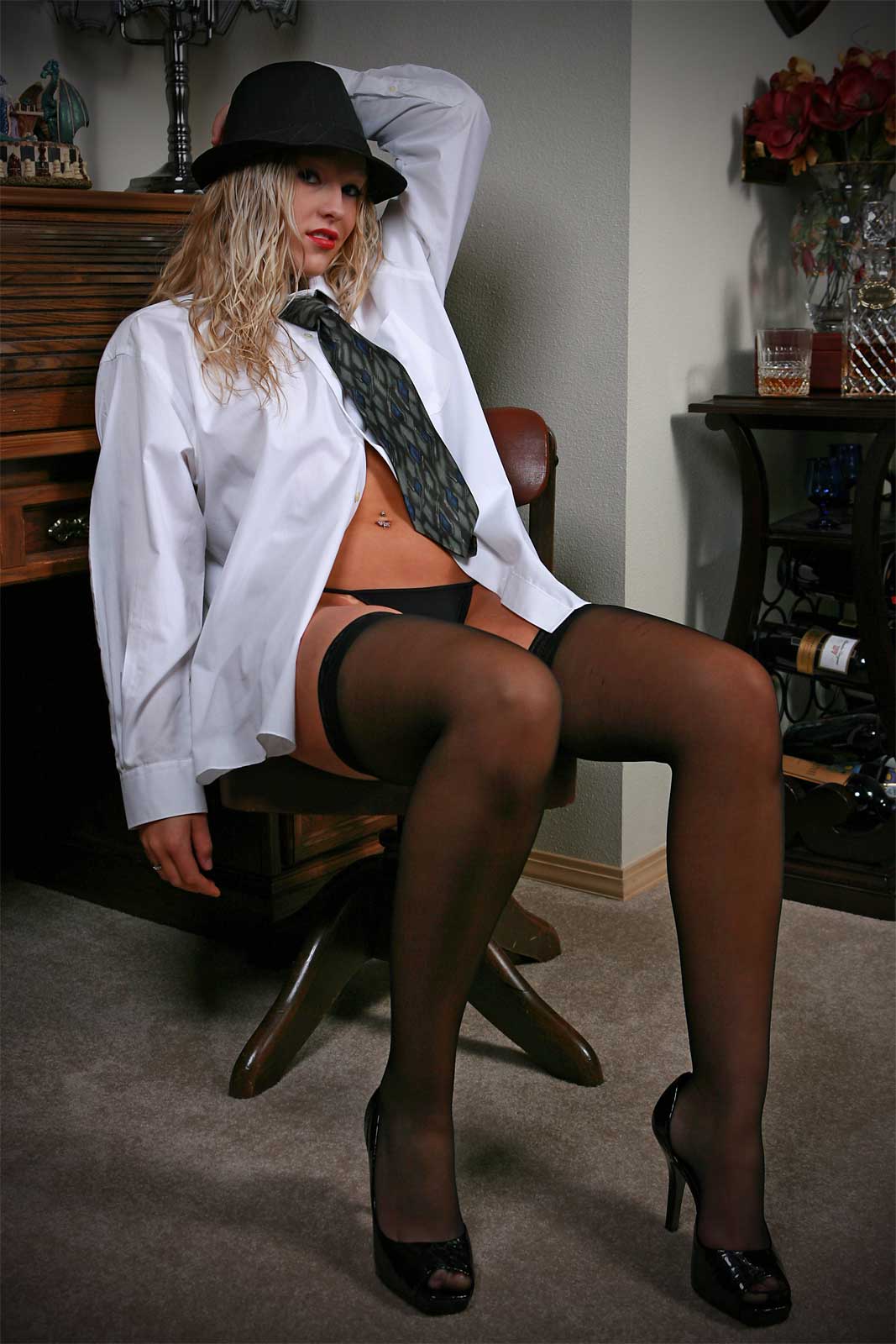 Shoots are fun, but there is still lots of work to be done once the model goes home.
I haven't posted many new images here lately, primarily due to the amount of post-processing that I need to do on the images before I consider them ready for publication. Now, don't get me wrong, I think it's the photographer's responsibility to get lighting, exposure and composition right in the camera so that minimal post processing is required, but in the digital age, some post processing is required for almost all images, especially when working with human models.
In all cases, due to the anti-aliasing filter used in most Digital SLR cameras, some sharpening must be done post processing, especially if you're like me and shoot RAW. Even if I shoot JPG I have sharpening set to minimum so I can use the more powerful algorithms in my computer to sharpen the images instead of the smaller, less powerful CPU's in my cameras.
In addition, the best white balance can be set and fine tuned with the computer and, of course, the histogram and image curves can be adjusted to give the best details in the highlights and shadows.
Finally, models do not have flawless skin or hair. Often times a blemish, or even several blemishes will need to be retouched away. Small wrinkles will need to be de-emphasized or obscured, while wisps of hair will need to be removed from the face. Small threads have to disappear from the edges of clothing and fabric, and the overall look of the image will required some sort of treatment: B&W, a subtle color shift, selective coloring, additional vignetting.
Post-processing an image is what moves photography further along the scale toward art rather than merely the craft of recording a scene. After all, Ansel Adams did his best work in the dark room.