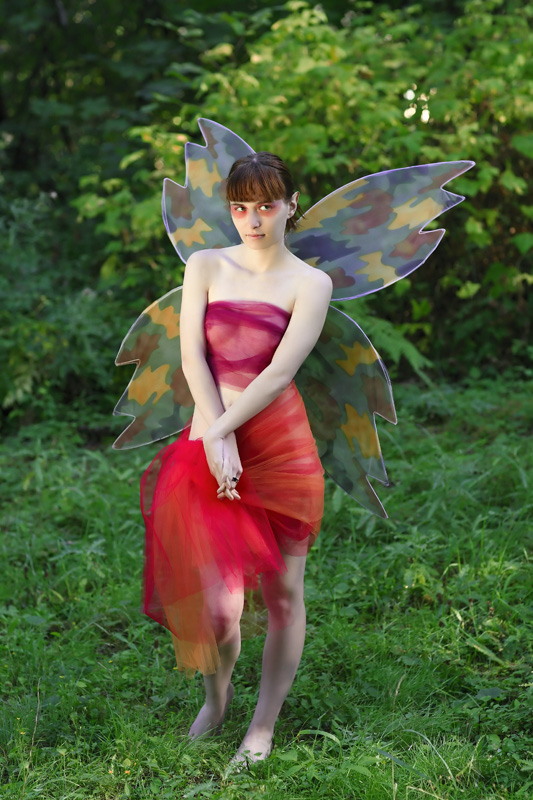 I've been working on a series of photos with a unifying theme for a while. I've completed the first set of the series, and it seems that I have models lined up for at least the next half-dozen or so sets. The problem is that I can't seem to get the coordination of models, costumes and weather to cooperate to make much progress on the series. With any luck, though, I'll make better progress this year.
Although, I have no set deadline for any of the sets and the series is open-ended, it would be good to get at least a couple of more sets done this year, possibly even more. Last year there was just so much happening in my personal life that my photographic projects took a backseat to everything else. This year should be better.
I have several photographic expeditions planned and a couple of new and interesting models to work with so I'm looking forward to a fun spring, summer and fall. I already have three locations scoped out for my projects and ideas for what to shoot for each of the sets. So wish me luck.