Sunday, December 16, 2007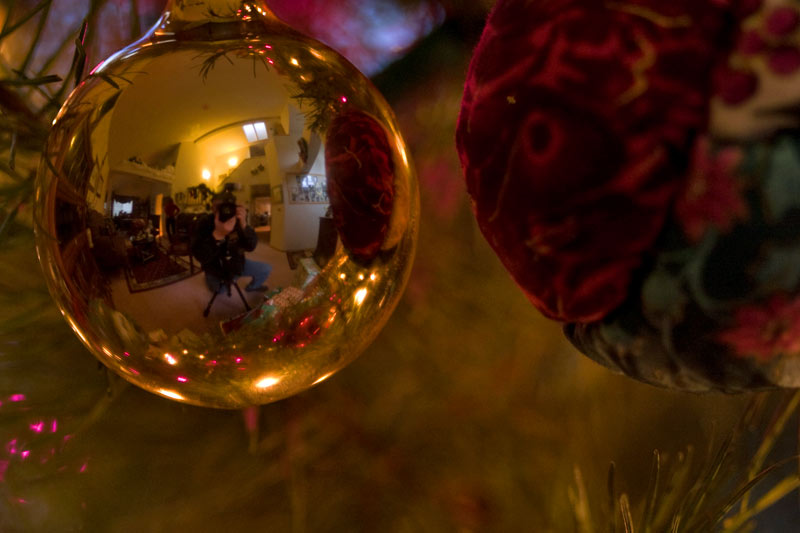 Just a bit of creativity in taking a self-portrait.
Monday, December 3, 2007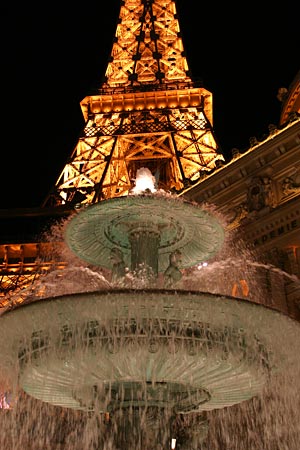 I enjoy writing. I'm not sure whether that's because I enjoy the process of communicating my thoughts and ideas, or whether it's simply that I enjoy the process of crafting the words, sentences and paragraphs together into coherent wholes that convey those thoughts and ideas. I also enjoy photography, and therefore when I write, I generally write about my photographs, about my cameras, lenses and other equipment or about the people, places and things that I have photographed in the past or want to photograph in the future.
Lately, I've been writing a series of articles for my personal webite. A list of those articles can be found here:
Writings and Articles.
I'm concentrating on lens reviews right now, and it has been great fun to go back through my extensive archive of photos to find images that best exemplify the characteristics of a particular lens. The image to the right, for example, is used in an article about the Canon 28-70 f/2.8 EF
L
lens, which has been my workhorse lens for over 5 years. I have an entire list of additional articles on equipment that I'm slowly, but surely completing, and I'm always looking for new ideas for articles.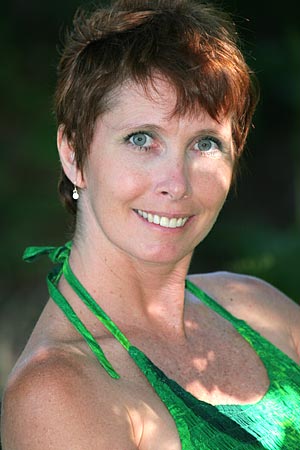 This image is taken from my review of the Canon 100-400 f/4.5-5.6 EF
L
IS lens. The image shows just how sharp this long zoom can be even when it is wide open (maximum aperture) and at its longest focal length. The image also shows that the lens has good bokeh (the quality of the background blur) and color saturation.
The image itself was taken at a mid-summer celebration party in 2006. Although the party had a pagan theme, there were guests from all religious stripes in attendance, and the event included costumes, body painting, fire dancing and excellent food and drink (very important for any party). It was really a fun photographic experience, and I enjoyed shooting the event for the group and sharing the images afterwards, and I had no idea at the time that I would be writing an article about both of the lenses I was using at the event.
So, I look forward to writing the articles, and I hope that those that stumble across my personal website find them useful and informative. During the holiday break, I expect that I will be able to finish at least two or three more of the equipment articles and at begin writing a new article about photographic lighting tips and techniques.