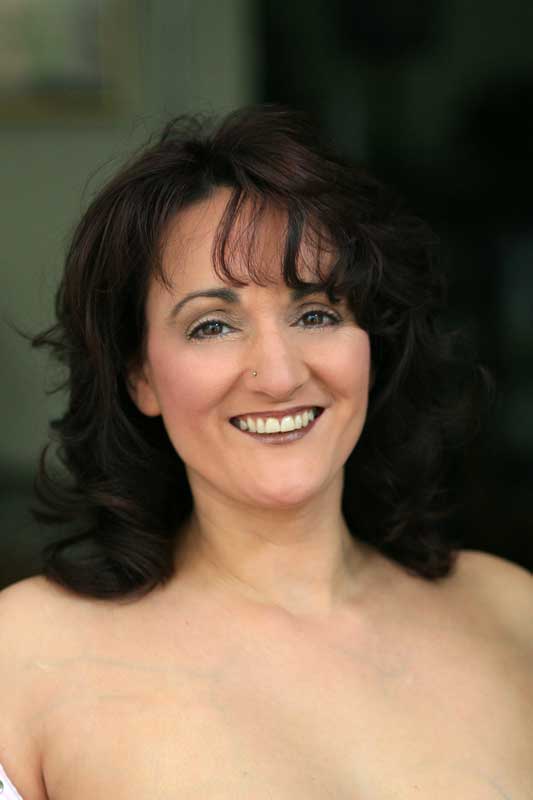 I enjoy using different lenses on my cameras. The primary reason I bought my first Single Lens Reflex camera was the fact that I could change the lenses on the camera to choose the one most appropriate for the subject I was photographing. Although I've owned many Point and Shoot (P&S) cameras (and I still do), my tool of choice is still a Single Lens Reflex camera with interchangeable lenses.
I went digital with my photography in 1998 and at that time the only economically feasible digital cameras were Point and Shoots. Digital SLR's at that time cost many thousands of dollars. I still shot film, but what I really wanted was the convenience of digital combined with the versatility and image quality of a DSLR. That didn't occur until late 2000 with the release of Canon's D30 DSLR (Nikon had a DSLR earlier, but since all my lenses were Canon, it wasn't an economically viable option for me). With the release of that camera I had my wish and I've since expanded my lens collection significantly.
As I was shooting some photos this weekend for a lens comparison article I'm writing, I realized that there are few lenses that are just wonderful for photography and have to be listed as my favorites. One of these lenses is the Canon EF 85mm f/1.8 with which the posted photo was taken. This lens is a great deal because for the money you got a wonderful low-light lens with fast auto-focus and great image quality. It's big brother, the Canon EF 85mm f/1.2L II can produce better image quality and has lower light capability, but at a significantly increased price and with slower AF speed.
As you can see from the image here, this lens is quite capable and produces lovely images. I almost sold it last year, but pulled it from my "to sell" list at the last minute. I'm certainly glad I did.
Mark